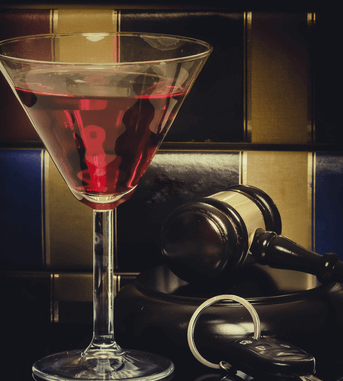 Get the Answers You Need
After a DUI Arrest


After an arrest on suspicion of driving under the influence (DUI), you face many questions that have far-reaching implications for you and your family. How will I get to work if my license is suspended? Is there a way to keep my driver's license? Will I have to go to jail? Will a DUI conviction makes it harder for me to obtain work or find housing in the future?

At The Service Law Offices, we provide you with honest, straightforward answers to these and all other questions that you have regarding your DUI case. We provide comprehensive representation in these matters, meaning we handle both your criminal case and the administrative hearings related to your driver's license.
Affordable Representation.
Exceptional Legal Services.


If you have been charged with a DUI, you likely know that you need a lawyer but you may wonder how you will be able to afford one. We understand your concerns, and we are here to help. We believe that everyone should have access to the legal system and high-quality representation. As such, our firm charges an affordable fee that makes it possible for you to have an attorney standing by your side and protecting your rights.
DUI CRIMINAL DEFENSE


Our accomplished criminal defense lawyers draw on their experience, in-depth understanding of DUI laws in Missouri and inside knowledge of how prosecutors operate to build powerful defense cases on behalf of clients in the Kansas City Metro and across the surrounding counties. Whether we are negotiating a plea deal or lesser sentence, or aggressively defending our clients in court, we do everything we can to minimize or eliminate the damage a DUI can inflict on your life.
License Suspension Hearings


Following a DUI, there will be an administrative hearing related to your license. This is a separate proceeding from your criminal case. At this hearing, we advocate on your behalf and work hard to help you keep your license.
Compassionate & Tactical Representation